5 TIPS FOR BRINGING NUTRACEUTICAL PACKAGING LINES IN-HOUSE
September 1, 2022 •Erik Bronander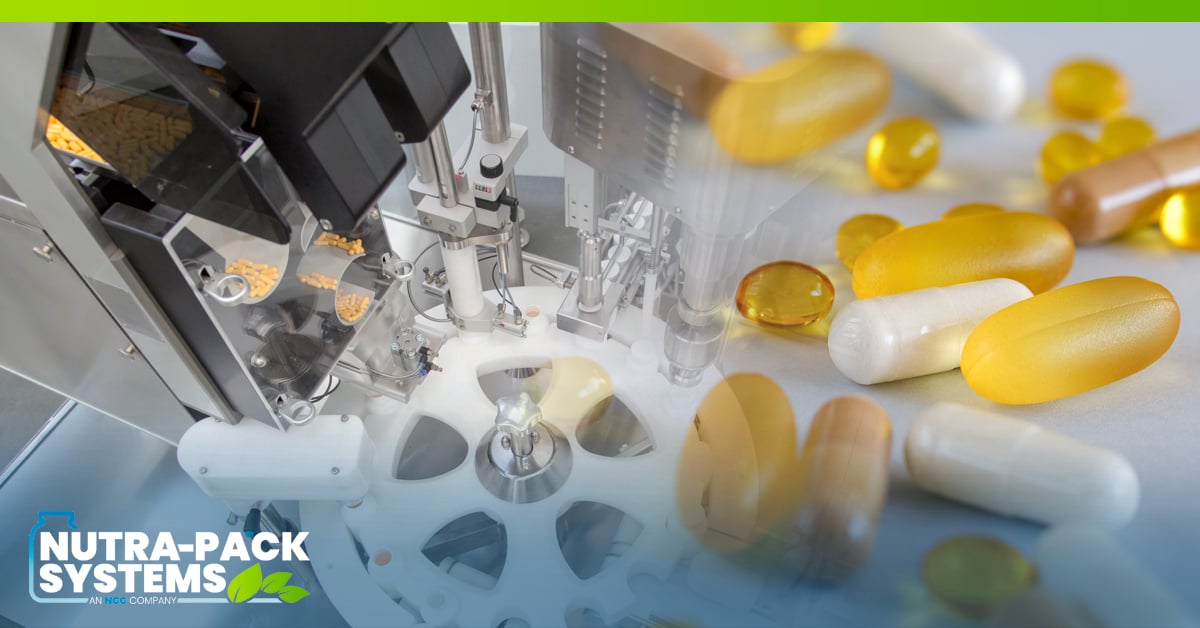 If your brand has to rely on contract packagers to maintain the inventory of your nutraceutical products, there may come a time when you wish you could just do it all yourself. Shipping delays, production errors, and even product loss may already be part of your daily headaches and there usually aren't any supplements for that – unless you move your packaging line in-house and place it entirely back under your control.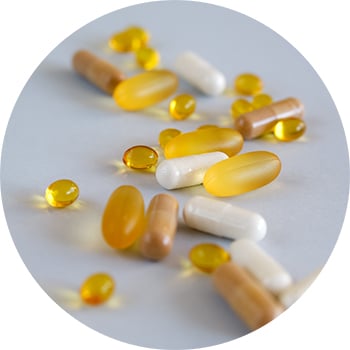 The nutraceutical market is booming as consumers turn to healthier lifestyles and seek out new and exciting products that aid them in that journey. If your brand misses one beat and fails just once to get your products into a customer's hands, you can bet your bottom dollar that they'll move on to the next best alternative almost immediately. Considering all the challenges in perfecting your recipes, sourcing the ingredients, and maintaining the quality of your products, packaging delays should be the last thing that damages your brand's reputation. By moving your nutraceutical packaging equipment and lines away from contract packaging companies, you can own your future and achieve the growth you want for your brand.
How to Bring Your Nutraceutical Packaging Lines In-House
Once you've weighed your options and decided to establish your own nutraceutical packaging line at your site, you'll want to make the process as seamless as possible. Here are five tips for how to bring your nutraceutical packaging line in-house and maximize your ROI at the same time.
Involve Your Operations and Production Teams Early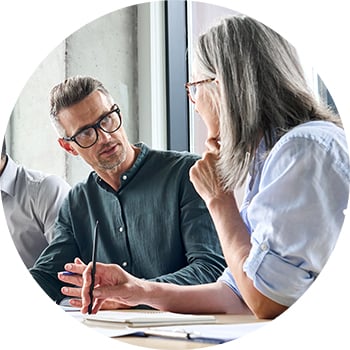 Bringing packaging lines in-house requires a broad reevaluation of your entire manufacturing, packaging, and distribution strategy. Because you are cutting out the contract packaging company, you'll need to know how this will affect your production and operations departments. Engineers may scope and spec the required nutraceutical packaging equipment, but how will these new machines and processes integrate with the rest of your organization's daily routines?
Establish a task team that includes operational and production resources early to analyze and review the impact on the wider business. This will also help to keep all the decision-makers on the same page about the new strategy.
Opt for an Outsourced Project Management Solution
You know what you want but vetting vendors and machine suppliers, managing the lead times, and installing the equipment probably isn't your company's forte. To reduce the effort of researching, vetting, contrasting and comparing your available options, you should consider outsourcing the project to a professional nutraceutical packaging project management company that has the prerequisite experience.
Executing your new strategy with this approach will ensure you can have a single responsible entity that knows and understands what you want, without overburdening your resources or running into avoidable pitfalls.
Allocate Your Best Resources to the Start-Up Phase
The nutraceutical packaging machines will be new to staff and you'll want your best people actively involved during the start-up and training phase of the project. Make these resources your champions and allow them to ask as many questions as possible, as well as become contact points for any future queries when you need answers from your suppliers.
Insist on a Formalized Process and Documented Procedures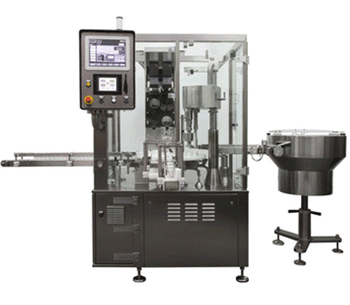 There's little benefit in bringing your nutraceutical packaging lines in-house if you'll have to deal with extended downtimes while you wait for a field service engineer to attend to your problems. While you are scoping, designing, and implementing your integrated packaging solutions, ensure your supplier provides you with all the necessary documentation, troubleshooting and changeover procedures.
Measure and Analyze Performance Against Your Requirements
Finally, ensure that you actually get what you paid for once you move to production. Look for vendors and project management companies that will continue to support your operations post-project execution. You may require additional training, regular maintenance, or want packaging format changes in the future and your nutraceutical packaging equipment suppliers will need to be there for you every step of the way.
Bring Nutraceutical Packaging Lines In-House with Nutra-Pack Systems
Nutra-Pack Systems is dedicated to helping brands bring all their nutraceutical packaging needs under their own control. Our team remains focused on your company's success and will leverage our relationships with equipment suppliers and knowledge about the latest industry capabilities to deliver an integrated and efficient solution for all of your nutraceutical product packaging needs.
If you want to streamline your entire nutraceutical packaging line implementation, get in touch with Nutra-Pack Systems here.

About Nutra-Pack Systems
Nutra-Pack Systems provides packaging equipment and complete integrated packaging lines specifically for the nutraceutical industry. We ensure optimal turnkey packaging solutions with strategic OEM partners and application experience.

SUBSCRIBE: