ALLEVIATING LABOR SHORTAGE PROBLEMS WITH ADVANCED NUTRACEUTICAL PACKAGING MACHINERY AND CONTROL INTEGRATION
September 26, 2022 •Erik Bronander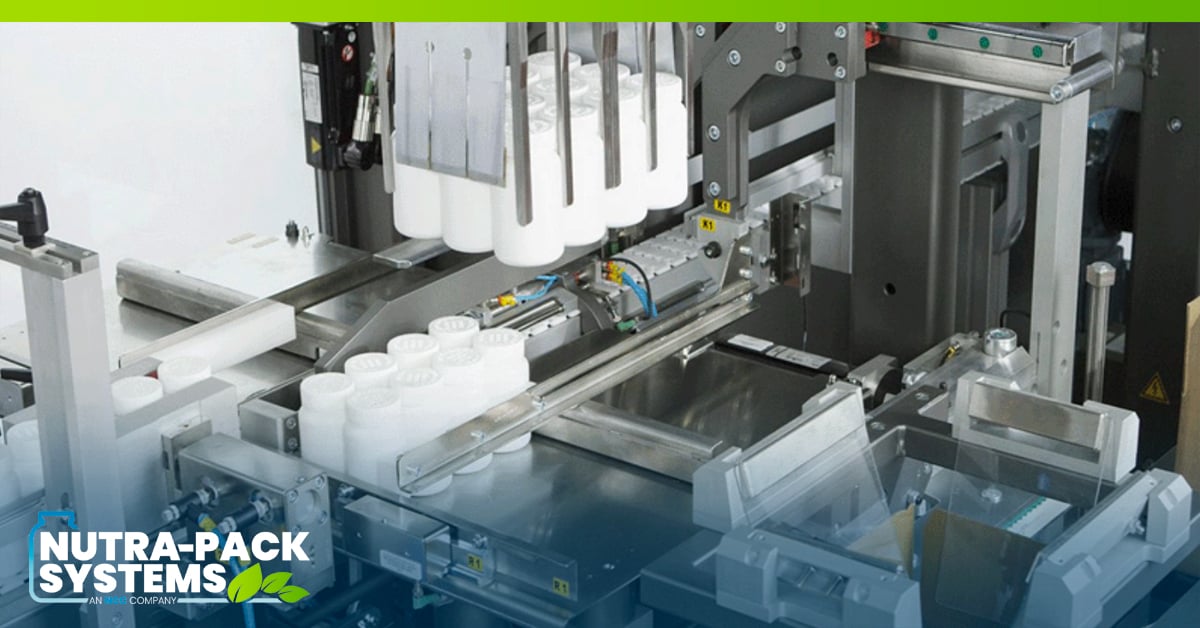 Labor shortage problems will only continue as consumer demand for nutraceutical products keeps rising. The U.S. Chamber of Commerce found there were 2.2 million more job openings compared to the available unemployed workers in the jobs market last year. In 2021, 81,000 workers left the manufacturing sector, and the Great Resignation forced companies to poach trained workers from their competitors.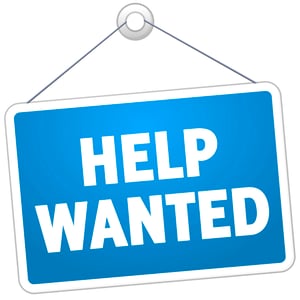 Advanced nutraceutical packaging machinery and control integration can help alleviate these labor shortage problems. Integrating the latest control capabilities and automation solutions with your nutraceutical packaging lines can help you maintain the required throughput at your manufacturing plant while navigating the current shortage of trained workers.
Here's how you can succeed in a challenging landscape with Nutra-Pack Systems.
Addressing Labor Shortage Problems with Nutraceutical Packaging Line Automation
In the absence of available workers, nutraceutical packaging line automation is important to maintain the required throughput to match consumer demand. With a greater focus on personal health and well-being, consumers are looking for fortified foods and nutraceutical supplements to complement their daily diets.
Nutraceutical products are rising in popularity because they:
Provide physiological benefits to consumers
Increase immune support
Support and strengthen the natural functions of the body
Nutraceutical manufacturers that want to maintain or increase current production levels have options available that can alleviate the current labor shortage problem. You can increase production efficiency across your packaging lines with improved overall equipment effectiveness (OEE), integrated packaging machinery controls, and automated End of Line (EOL) solutions. Below are four automation solutions to consider for your packaging line integration.
Automated Bottle Unscramblers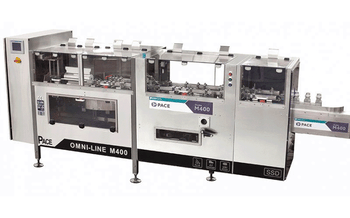 Using staff to place bottles, jars, cans, or other containers on the line isn't efficient. Automated bottle unscramblers make it possible to de-palletize, orient, and feed bottles onto the line without any manual intervention. You can reduce your reliance on human resources while controlling the flow of containers efficiently at the start of your packaging line.
An automated bottle or container descrambler allows you to:
Discharge containers to a downstream conveyor in an orderly, consistent, and controlled operation
Automate the entire de-palletization, orientation, and discharge procedure for the packaging line
Include an air-rinser to clean containers before releasing them to the downstream filling and packaging equipment
With automated unscrambling equipment and control integration, manufacturers will require fewer operators to manage the line and maintain productivity.
Integrated Case Packing Machinery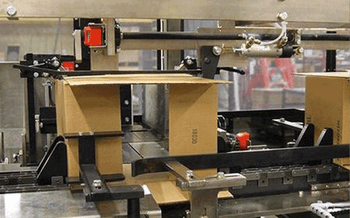 Along with cappers and sealers, integrated case packers can replace a significant number of operators on the line. Solutions include wrap-around or side, top, and bottom-load systems that automate this process for your nutraceutical products.
With an integrated case packer, you can:
Automate your your packing operations 3 to 24 cases per minute
Adjust your case packing to handle a range of case sizes
Robotically or manually load items from your upstream packaging processes into your choice of case
Bulk Product Handling Palletizers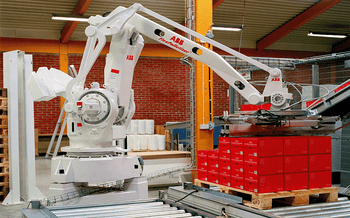 Whether you have to handle light, medium, or heavy-sized loads, a bulk product palletizer reduces the ergonomic safety concerns of workers while efficiently stacking cases on a pallet. Increased system availability enables higher throughput without adding additional human resources to your operation.
Nutra-Pack Systems can help you choose a palletizer that:
Maximizes throughput without increasing the ergonomic strain on your workers
Reduces the footprint of your palletizing operations while maintaining the required accuracy
Prevents product dropping during a power failure while safely transferring packs from your line to your pallets
Vision Inspection Systems That Ensure Quality
To ensure each item matches with its label, quality systems can provide you with automated weight measurement, x-ray scanning, and metal detection inspection on each production on the packaging line. Nutra-Pack Systems can help select a quality inspection system that includes high-speed blow-off reject, push-off reject, and retracting nose reject solutions so the rejects are removed automatically from production.
Our vision inspection solutions include:
Customized visual inspections that can handle any nutraceutical packaging application
Wash-down compatible equipment to maintain the required sanitary operations in the nutraceutical industry
System designs for any kind of container or package format to reject defective products before releasing them to downstream packing or palletizing operations
Nutra-Pack Systems Can Help Alleviate Labor Shortage Problems in the Nutraceutical Packaging Industry
Nutra-Pack Systems has a dedicated focus on the nutraceutical packaging industry. Our solutions help organizations increase OEE with end-to-end line control integration for nutraceutical products, including gummies, powders, liquids, and solid doses. Whether you need to integrate automation with your existing packaging operations or design a new nutraceutical packaging line for your brand, we can assist with project coordination, equipment selection, operator training, and more.
For manufacturers that need to alleviate labor shortage problems with advanced nutraceutical packaging machines, contact Nutra-Pack Systems today.
About Nutra-Pack Systems
Nutra-Pack Systems provides packaging equipment and complete integrated packaging lines specifically for the nutraceutical industry. We ensure optimal turnkey packaging solutions with strategic OEM partners and application experience.

SUBSCRIBE: