SUPPLEMENT PACKAGING LINES: IDENTIFYING THE RIGHT EQUIPMENT TO FULFILL YOUR PRODUCTION REQUIREMENTS
August 26, 2022 •Erik Bronander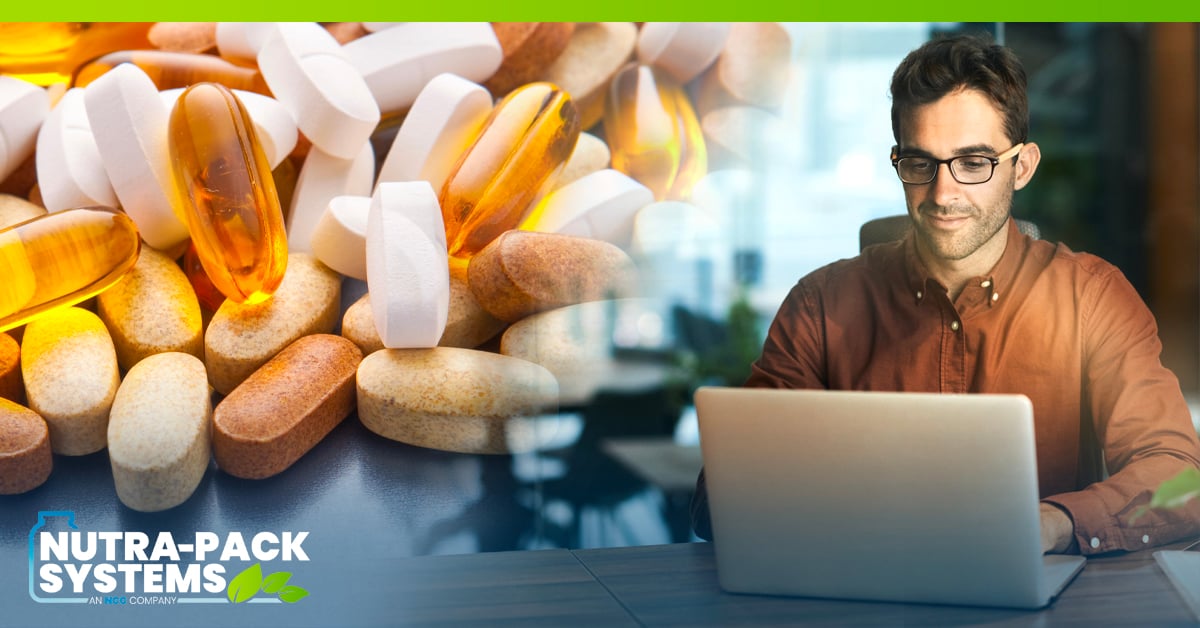 Supplement packaging and labeling play a vital role in your product's success. Consumer confidence and trust often come down to a supplement's packaging formats and branding. Designing a supplement packaging line that fulfills all of your production needs requires careful equipment selection and project coordination.
Overall Equipment Effectiveness (OEE), line layout, and system automation all should factor into your decision. With more consumers turning to supplements for their dietary and nutritional needs, manufacturers who can optimize every facet of their packaging line will have a clear advantage.
How to Identify the Right Supplement Packaging Equipment for Your Facility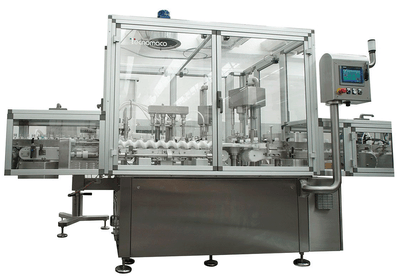 Choosing the right equipment for your packaging line requires experience. With a range of solutions available on the market, knowing the capabilities of the equipment is vital to ensure you get the most out of your investment.
Some of the main considerations that factor into equipment selection are:
Volumes and capacity constraints
Facility layout and line design
Primary and secondary packaging integration
Automated control, safety operations, and training requirements
If you've used contract packaging companies in the past, you may know what capabilities you need to establish an efficient packaging line in your facility. Nutra-Pack Systems helps manufacturers to establish integrated packaging solutions that are modular in design and can handle all of your production needs.
Why Use a Single Source for Your Packaging Line Design and Implementation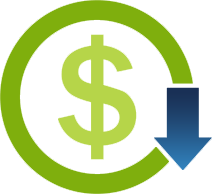 Researching the equipment, coordinating the line design, and managing the project to completion won't be easy if you're a nutraceutical manufacturer. The benefits of working with an experienced packaging line design partner can save you a lot of time and effort while also reducing the project's cost.
Using an expert integration team that has established relationships with multiple vendors to assist during your supplement line design and execution, shortens the runway of your project. Your resources will have expert guidance , and any issues are the responsibility of the integrator's project coordinator.
Using a turnkey solution to establish your supplement packaging line will:
Give you the industry and equipment expertise to design the ideal packaging line
Shorten the project's lead time by using a network of relationships with respected vendors and OEMs
Ensure only one entity takes full accountability for the project's success
Whether you produce powders, gummies, gels, liquids, or any combination of these formats, you'll want the line design to be flexible enough to serve your current needs and accommodate any future requirements. Nutra-Pack Systems can assist with a modular packaging line design that allows your business to grow and adapt to consumers' demands.
Choose Nutra-Pack Systems for Your Supplement Packaging Line Solution Partner
You can trust Nutra-Pack Systems for your entire line design, implementation, startup, and training requirements. Our experience spans all supplement delivery formats, packaging sizes and types, as well as labeling, sealing, and packaging automation solutions. For brands that need to ensure the line operates as required, having a project coordination team with a dedicated focus on nutraceutical supplement packaging solutions is the best approach.
To discuss your supplement packaging line's nuances and requirements with an industry expert, reach out to Nutra-Pack Systems here.

About Nutra-Pack Systems
Nutra-Pack Systems provides packaging equipment and complete integrated packaging lines specifically for the nutraceutical industry. We ensure optimal turnkey packaging solutions with strategic OEM partners and application experience.

SUBSCRIBE: