EBOOK:
NUTRACEUTICAL PACKAGING LINE PROJECT COORDINATION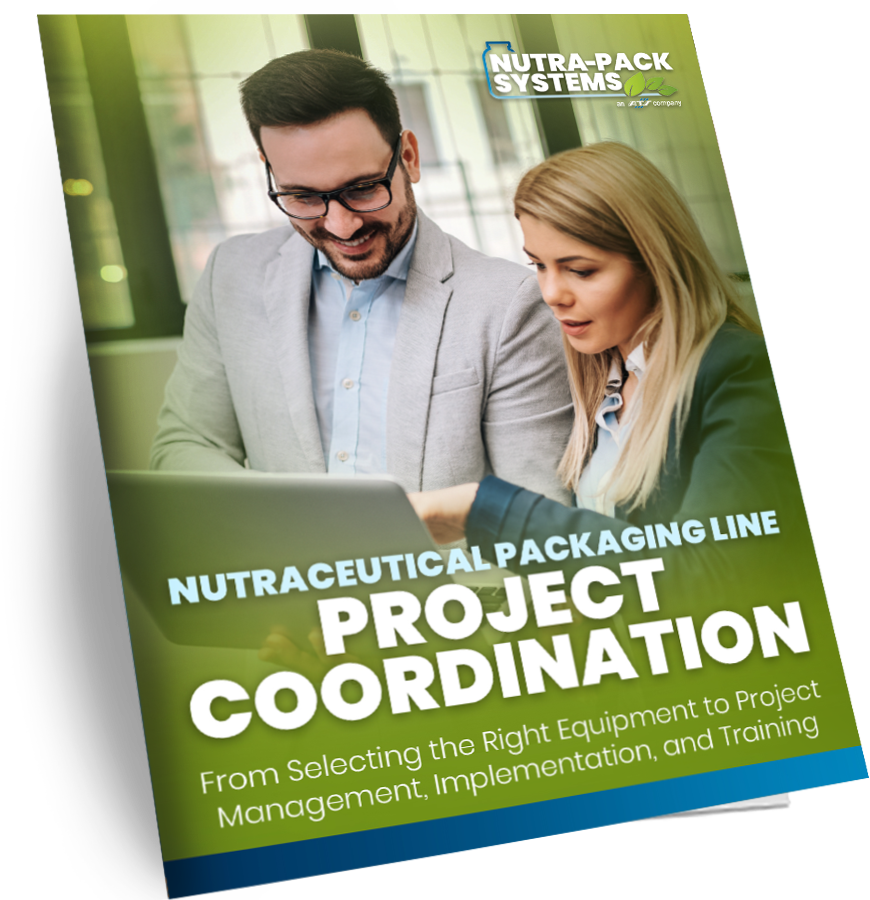 Moving your packaging line from a co-packer or packaging partner to an in-house operation requires expert coordination and extensive research, but the benefits of being in control of your nutraceutical packaging operations extend across the business.
From increased flexibility and agility to faster production and improved quality, having your nutraceutical packaging lines in-house is the best way to grow your revenues and strengthen your brand.
Simply fill out the form below to learn more now.