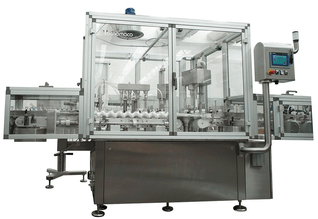 Nutra-Pack is focused exclusively on providing nutraceutical packaging equipment and complete nutraceutical lines. This focus, combined with our packaging line integration experience and extensive application knowledge, means we only offer the best solutions for nutraceutical packaging lines. Choose from a variety of individual machines, pre-configured lines and customized turnkey systems to gain the production speed and flexibility you need.
A STRONG HISTORY IN
NUTRACEUTICAL PACKAGING LINE INTEGRATION
When you work with Nutra-Pack, you gain decades worth of proven packaging line design, integration and sanitation experience. Nutra-Pack is backed by NCC Automated Systems, an industry-leading packaging line integrator since 1986 that specializes in full service automation and systems integration.
Under NCC, we proudly manufacture in the U.S., and offer industry-leading equipment solutions to design and integrate complete nutraceutical lines that work for you.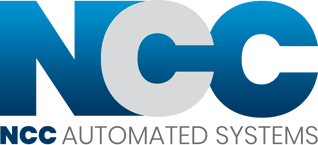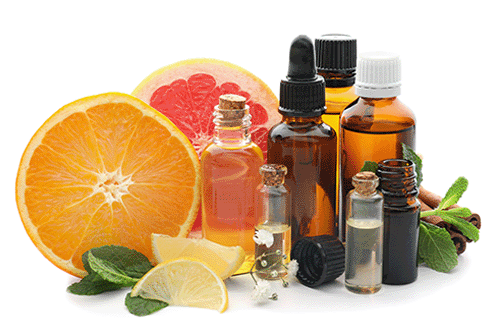 EXTENSIVE

NUTRACEUTICAL PACKAGING EXPERIENCE
Our team of experts hold first-hand experience in the nutraceutical packaging industry and bring application expertise, including gummies, blisters, solid dose (tablets, capsules and softgels), liquids and powder packaging. Our proven industry knowledge ensures we provide optimal nutraceutical packaging solutions.
FLEXIBLE, COMPLETE

NUTRACEUTICAL LINES
Nutra-Pack has the packaging equipment you need from start to finish. We offer unscramblers, tablet counters, cappers, sleevers, packers and palletizers—and everything else in-between. Choose from industry-leading individual machines, pre-configured lines and customized turnkey systems from a select group of OEMs.
From equipment selection to ensuring complete equipment integration both up and downstream production, Nutra-Pack handles your every nutraceutical packaging need.