YOUR INDEPENDENT, SINGLE SOURCE FOR
NUTRACEUTICAL PACKAGING LINES
From equipment selection and packaging line design to full system integration and training your team, Nutra-Pack handles your complete nutraceutical packaging project.
Nutra-Pack has the packaging equipment you need from start to finish. From unscramblers to palletizers and everything in-between, including tablet counters, cappers, sleevers, case packers and more, we have it all. Choose from industry-leading individual machines, pre-configured lines and customized turnkey systems to automate your nutraceutical packaging operations.
NUTRACEUTICAL PACKAGING EQUIPMENT

SPECIFIC TO THE APPLICATION:
Gummies
Efficiently stream gummies clump-free and fill at high speeds with complete industry-leading vitamin gummy packaging systems. From equipment selection to integrating upstream and downstream production equipment, we take care of it all.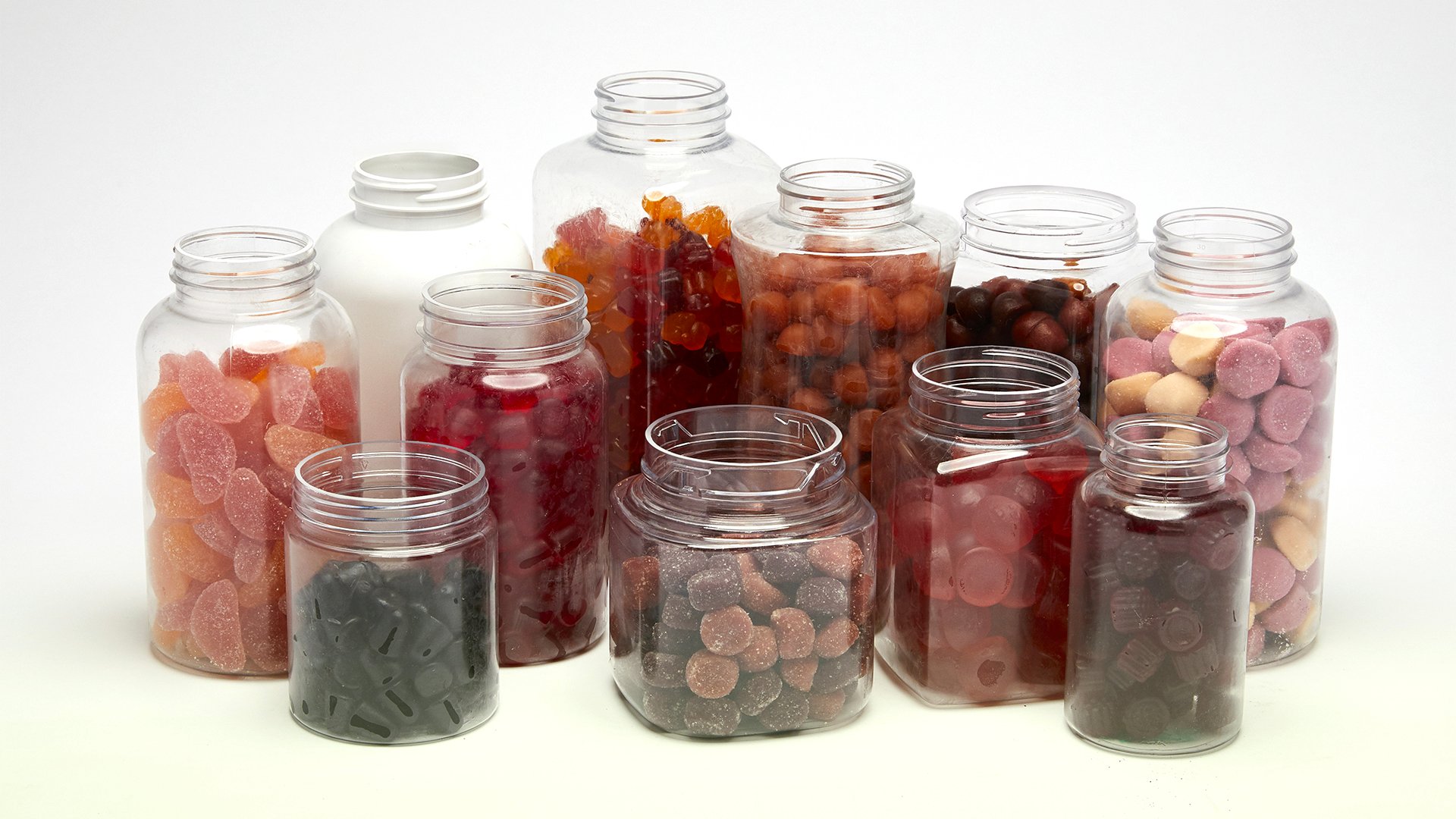 INDUSTRY-LEADING EQUIPMENT

FROM STRATEGIC OEMS
We take the stress and worry away when it comes to configuring a complete nutraceutical packaging line so you can focus on what matters most—your business. From sourcing equipment through commissioning, Nutra-Pack provides every component you need to meet your specific product and operational needs.
Nutra-Pack designs and integrates complete nutraceutical lines that work for you. Our partnerships with strategic OEMs guarantee industry-leading equipment handles product quickly, accurately and efficiently—and most importantly, safely.
From tablet counters and thermoformers to sanitary fillers for liquids, powders and gummies, Nutra-Pack has a solution.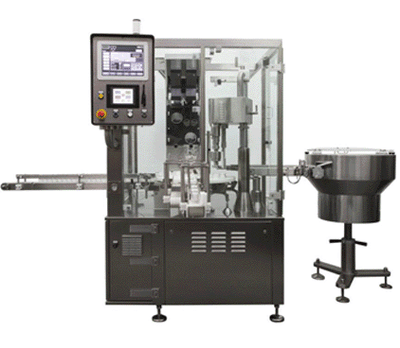 PROVEN

PACKAGING LINE INTEGRATION

EXPERIENCE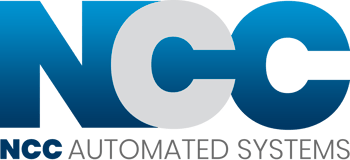 Our team of experts hold first-hand experience in the nutraceutical packaging industry and bring application expertise to each project. Our proven industry knowledge ensures we provide optimal nutraceutical packaging solutions.
As an NCC Company, Nutra-Pack proudly brings NCC's proven 30 years of experience as a full service automation systems integrator to our offering of individual packaging machines, complete preconfigured packaging lines and custom options.
OUR MOST POPULAR
BLOG POSTS